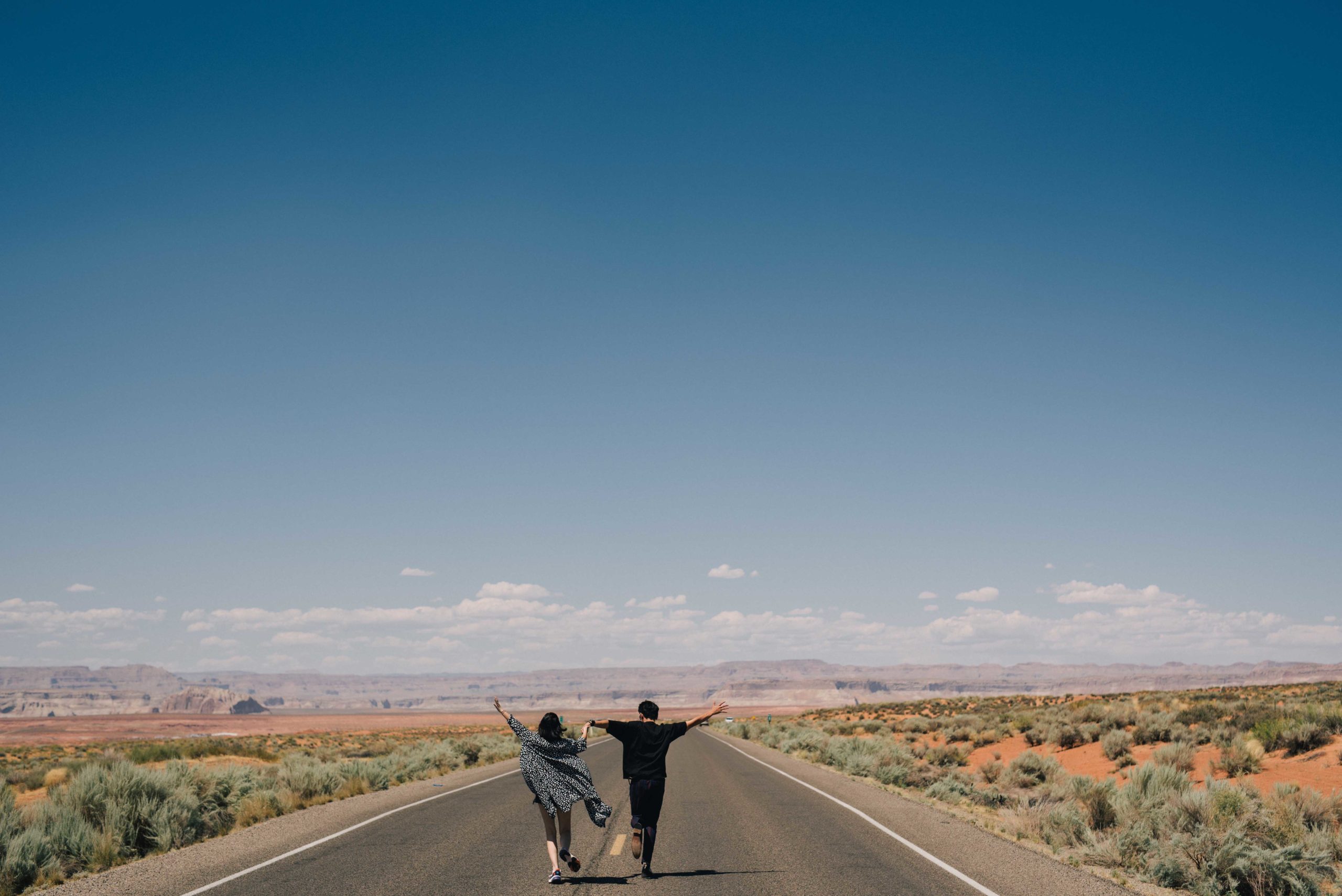 HI FRIENDS!
Cam Wedding is a Florida-based studio that provides services worldwide. We are willing to travel to your preferred location to be with you on your most important day.
We are a young and passionate team determined to capture the most beautiful and candid moments of your wedding day. We offer a wide variety of services to serve your needs, from ground to aerial photography in order to capture your special day in the most creative way.
We also have Videography DJ and lighting services to make your wedding day more fun and enjoyable.
Please don't hesitate to contact us for a quote. We guarantee the best service at the most reasonable price!
CHECK OUT OUR TRAVEL PHOTOS
Watch Video
Check out this video by Vivi Wedding, our brother studio specializes in wedding videography.
Arizona Pre-wedding (Minh Anh and Giang)
Minh Anh and Giang reached out to us awhile ago wanting to do a photoshoot of their life time to celebrate their memories together and more importantly, to mark the beginning of their new journey as husband and wife. Without hesitation, we agreed to do their photoshoot and started planning for it right away…
Check This Album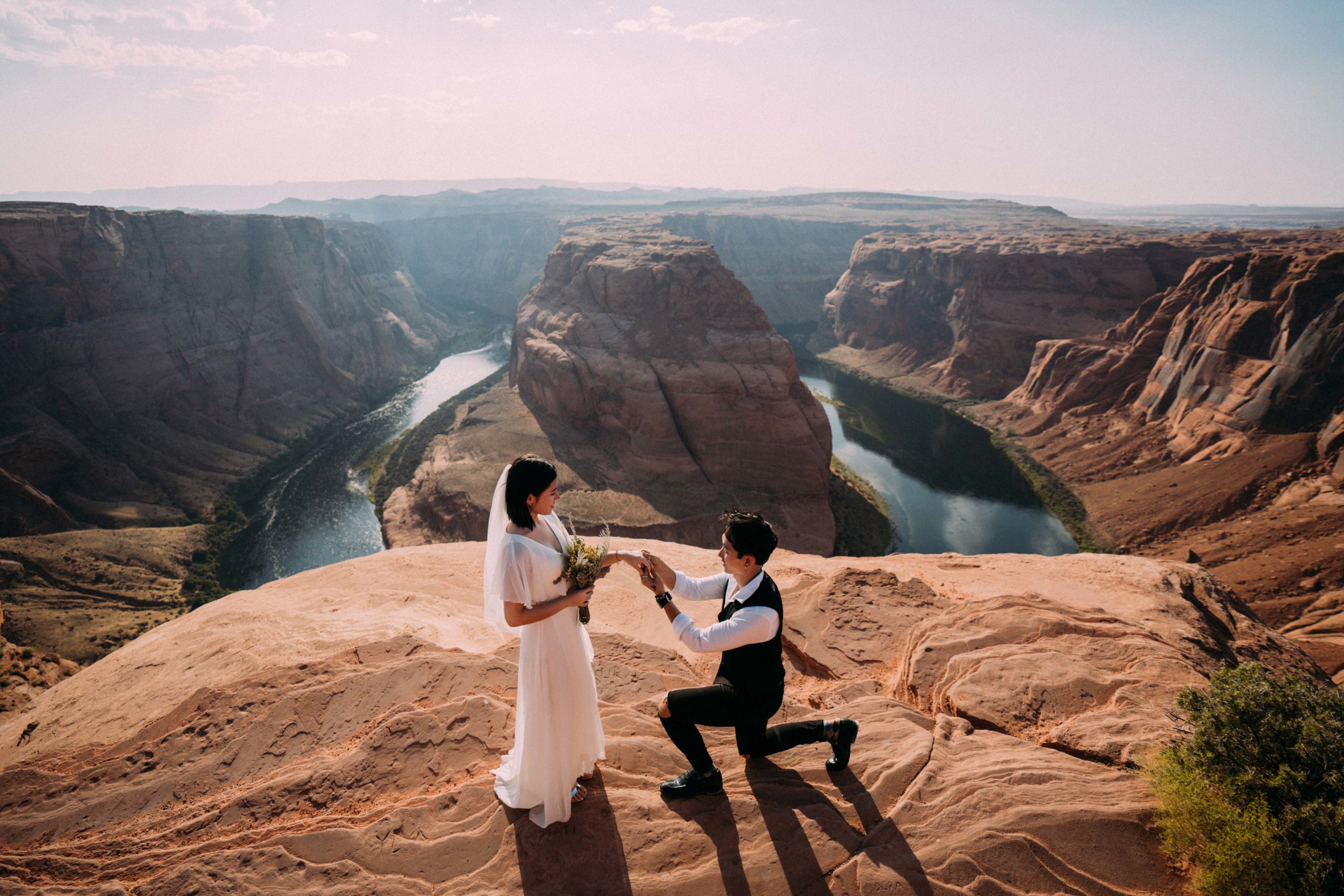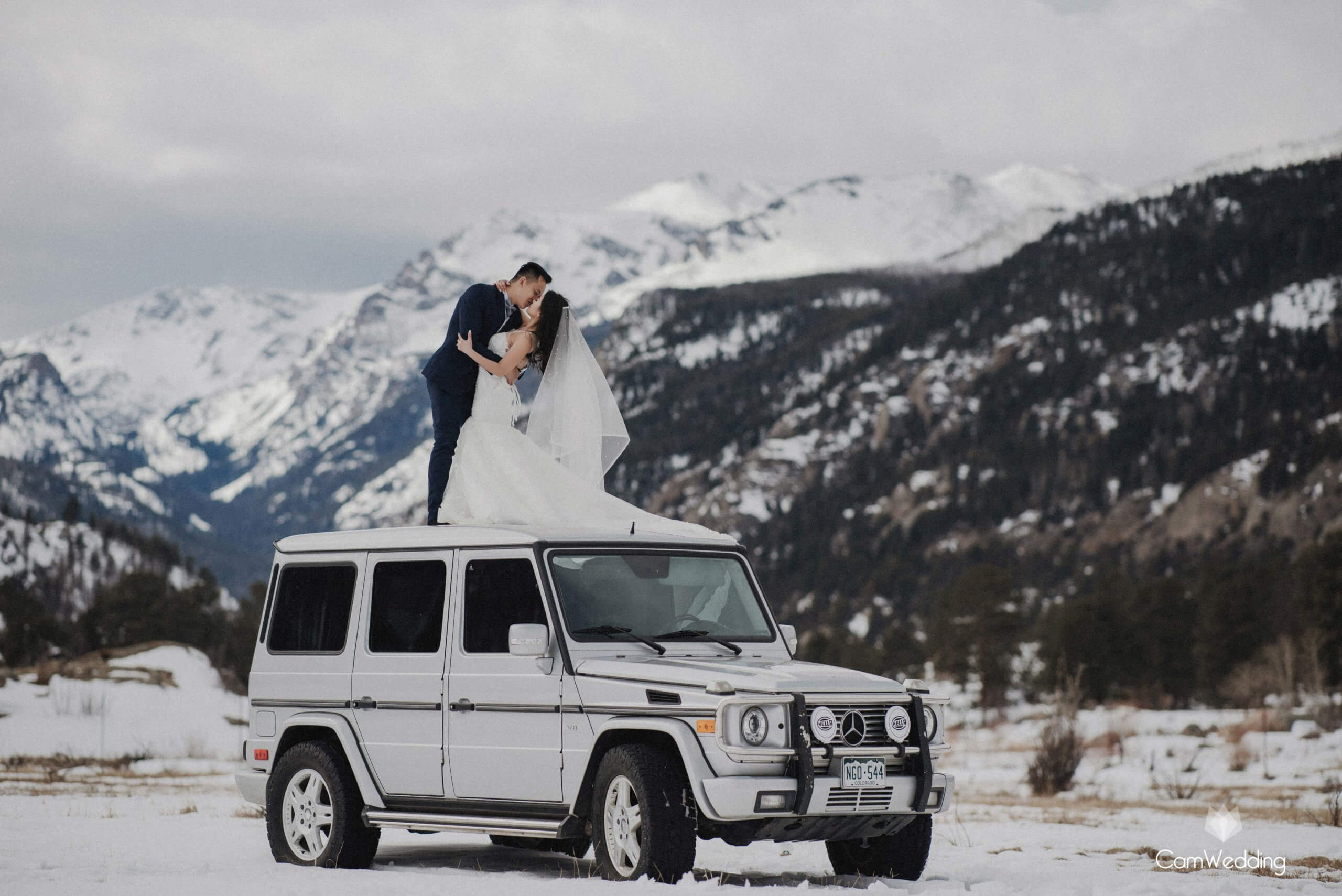 Denver Pre-Wedding (Mai Vy and Steven)
Most people prefer doing their photoshoot during the fall or the summer when the weather is more convenient but growing up in Denver, Mai and Steven wanted to embrace and capture the beauty of Denver in the winter. Being us, we immediately jumped on board with the idea of a prewedding photoshoot in snow! When we first met Mai Vy and Steven, we immediately connected with them and could feel their love for each other just by how they looked at each other…
Check This Album
Isle La Motte Wedding (Katy and Huy)
We have had the honor to be part of many weddings but Katy and Huy's wedding in Isle La Motte, Vermont is one of the most beautiful and intimate weddings we have ever been to. Katy reached out to us more than a year before her wedding because she has seen her friend's wedding photos taken by us. Being a wedding decorator herself, Katy told us she wanted her special day to be very intimate and her wedding to look very artsy with a lot of fresh flowers and plants…
Check This Album